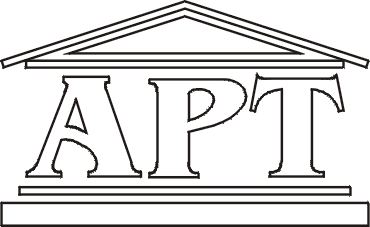 The Alexandria Preservation Trust
Dr. Awad is the founder of The Alexandria Preservation Trust in 1985 – a privately funded and non-profit entity that aims at promoting awareness and preservation of Alexandria's cultural heritage.
The Trust's scope of activities;
Since the mid 1980's, the trust has been engaged in documenting and listing buildings of historical and architectural merit throughout Alexandria. The list was adapted by the governorate and is the core for the official list of protected monuments in the city, since 1999.
The trust's resource collection of books, photos, films, manuscripts and maps etc. provides a valuable resource and base for research and documentation. Part of the trust's collection is exhibited as a permanent exhibition "Impressions of Alexandria, The Awad Collection "at the Bibliotheca Alexandrina since 2002.
Beside campaigning for conservation, the trust delivers lectures conducts guided tours for the general public and organizes exhibitions in Egypt and abroad ( Rome/Paris/Beirut and Athens) highlighting the city's cultural heritage.
Special "Free learning" programs are set with the aim of promoting awareness for conservation, training summer courses are set in the summer for students and professional with the aim of developing skills in surveying, photography and documentation of heritage. Survey projects and documentation are consequently deposited with Alex-Med of Bibliotheca Alexandrina archives.
In a more recent development the trust has been engaged in promoting the sustainable development of Alexandria's historic city center along the historic Gamal Abdel Naser (Horeya) avenue, Salah Salem street and the adjacent Komm El Dikk district.
Publications
MEDIA